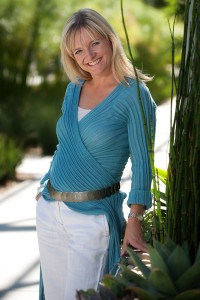 Claire was trained in Europe and she has authored two instructional books for cosmetology professionals entitled, "The British Aestheticians Guide To Waxing The Twigs & Berries" and "The British Aestheticians Guide To Waxing The Lady Garden".   In addition to writing, she also uses her vast experience to teach a variety of waxing classes in Orange County, California and she can also travel to your location for private instruction!  
She brings Premier Beauty Solutions to all student Estheticians or Estheticians that are currently licensed in the U.S.  She is here to help you with any waxing education, resume writing assistance, interview etiquette tips and finally Esthetician job postings!   Don't forget once you have that job, you will need to dress the part!  Dressing professionally as an Esthetician will bring you credibility to your clients and you will look better than your competition down the street!   Take a look at some great spa uniforms to elevate your style!
Claire is the mother of 2 teenagers, which keeps her on her toes and brings new and sometimes daunting challenges to her life each and every day.